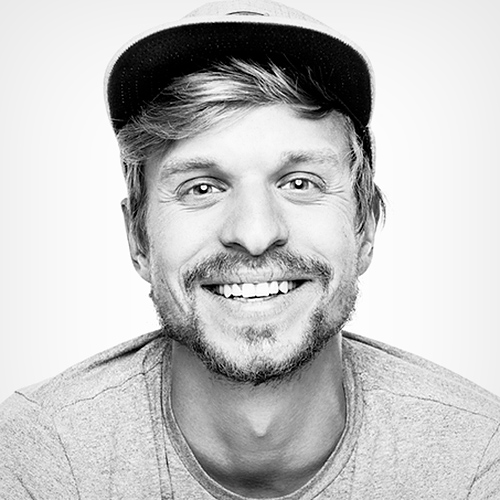 Born in Oktober of 1987 and raised in Germany, David has grown to be an accomplished photographer, an experienced traveller and passionate athlete with love and dedication for everything outdoors.
Fascinated by the fleeting moments of honesty, spontaneity and confidence, by the way light moves and leaves traces inside of us and by the sheer pleasure of being alive, David sees and captures life around him in all its facets.
David mostly shoots Portrait and Advertising but is equally at home documenting culture, humanity and landscape.
In his imaging endeavors, David uses a variety of modern digital Cameras such as Nikon FX and PhaseOne Medium Format as well as Broncolor and Profoto studio/portable lighting equipment.
David, currently based in Nürnberg, is available worldwide,
shooting Studio and Outdoor.
http://davidrasche.de