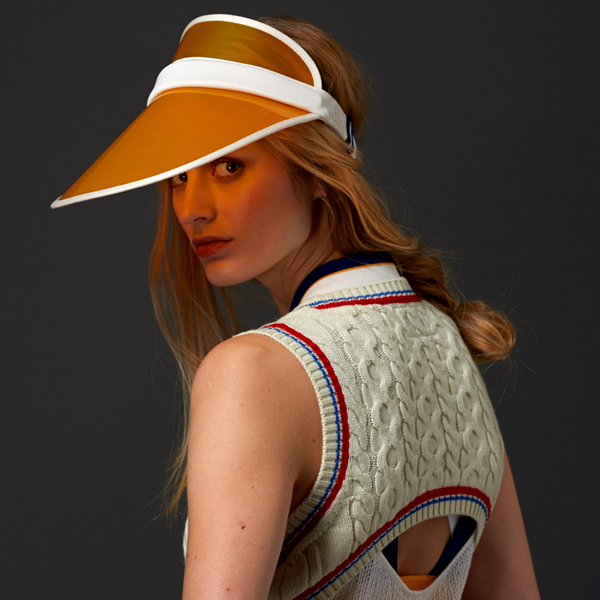 ART-DIRECTION & CREATIVE CONCEPTS
We offer creative concept proposals for your product and create the appropriate set-up for your shoot.
The results can be edit by our graphic team and then realized into final print products or digital communication tools.
GRAPHIC- & BRANDDESIGN
We develop, illustrate and design the right layout for you, finalize it ready-for-print, be it a collection book, company banner, trade fair invitation or a packaging unit.